Moisture rises up the wall from the ground. How do I solve it?
Solving rising damp in the Basque Country.
What is rising damp?

The walls and floors of our homes are made of porous materials. Therefore, when they are in contact with the ground, they can act like a sponge, absorbing humidity. Rising damp ALWAYS rises from the lowest areas and, depending on the water table and hydrostatic pressure, can rise to a considerable height.
How is rising damp dealt with? 

ATERKI uses resin and gel injection techniques to definitively resolve dampness.
 What does resin injection consist of?

It consists of making some holes in the affected area of the wall in which we will place some injectors. Through these injectors and with the help of the high-pressure pumping machine, we inject a resin that penetrates all the pores and cracks. In this way we seal the water and humidity inlets definitively
Can it be injected into the stone walls of an old farmhouse?  

The answer is: YES. Whether it is a stone, concrete or masonry wall, we can solve the problem of rising damp. Depending on the type of wall, we will use one type of resin or another. Sometimes, when the wall is weakened or has large holes, we must first make a consolidation injection and then intervene with the waterproofing resin.
Write us and tell us your case!

Rising damp problems lead to the paint buckling and peeling, stains and damage to the focus and fine deterioration of the structures. We recommend that these problems are tackled as soon as possible as they become more pronounced over time and the price of the repair also increases considerably.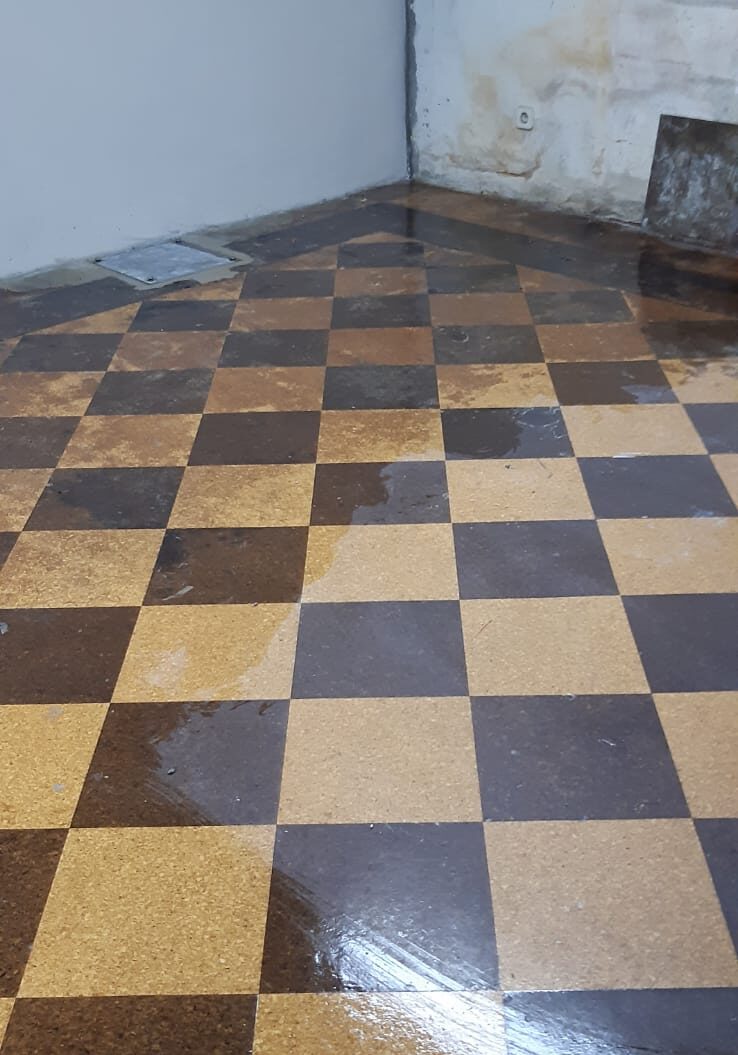 Trabajos realizados

A continuación os mostraremos algunos de nuestros proyectos de Soluciones de humedades por capilaridad.