Leaks in garages and pits: I need a solution NOW!
In areas of garages, basements and lift shafts, water filters from the ground between the concrete joints and cracks. In this case we must act from the inside out and under negative water pressure. This type of work is called BACK-PRESSURE and the materials and techniques to be used are different from standard waterproofing. ..
Sometimes, if the problem of damp in lift shafts or machinery pits is slight, it can be solved with ATK FLEX type mortars that work well under BACK-pressure. However, when the water table is high, it is usually necessary to resort to the injection technique combining hydro-expansive resins, gels and mineral fillers.
First step: Identifying the problem

The origin of the humidity can come from a variety of sources, it can even be due to the conjunction of several factors. Perhaps we have a problem with rising damp in walls or we simply need to treat and seal an expansion joint. In any case, one of our technicians can visit the site and assess the best solution.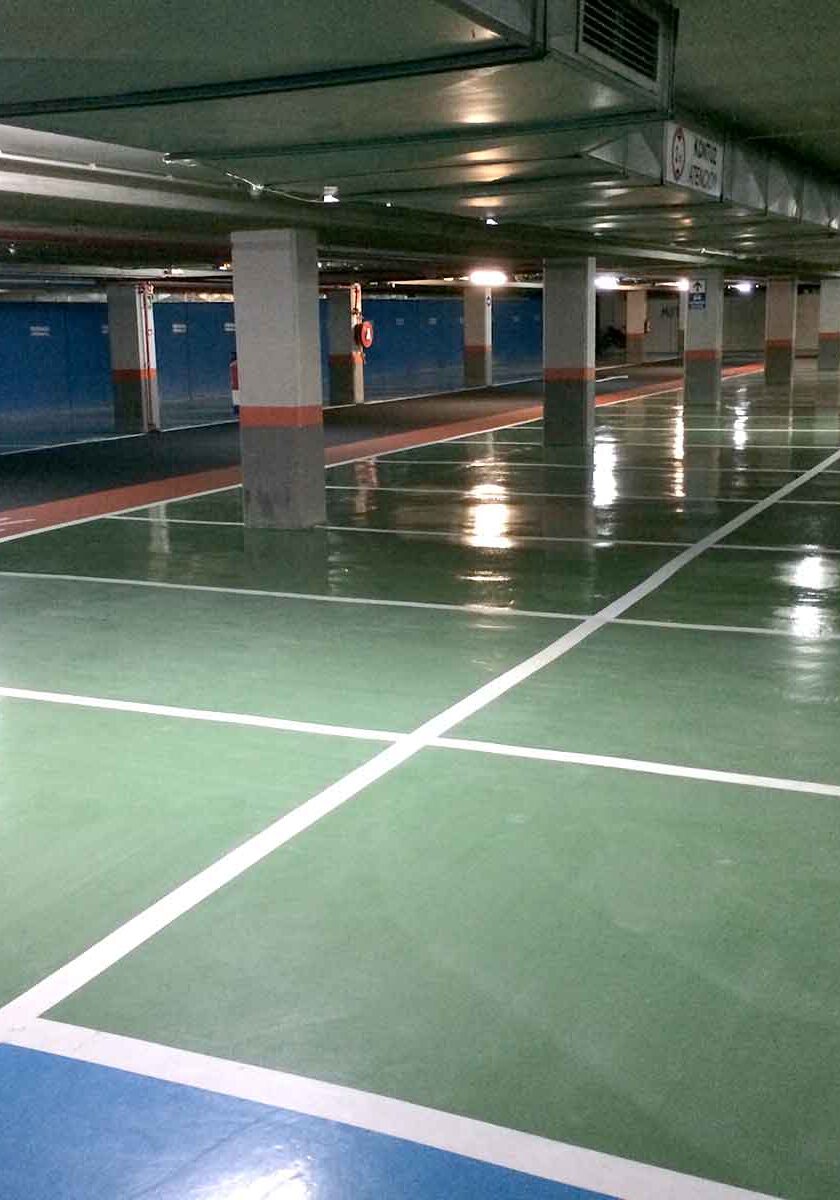 Trabajos realizados

A continuación os mostraremos algunos de nuestros proyectos de sótanos, garajes y fosos.