Texto Presentación    The use of laminated plaster systems to build walls, partitions and false ceilings has been on the increase in recent years. So much so, that they have gained a lot of ground over traditional building systems.
Plasterboard + Insulation

One of the great advantages of these materials is that they allow the inclusion of insulating panels of all types and thicknesses according to specific needs. Empty cavities can also be filled by injecting polyurethane foam.

Therefore, the activity of assembling laminated plaster is complementary to that of insulation. They often go hand in hand and knowing how to combine both techniques is essential when it comes to solving thermal and acoustic insulation problems.
Great variety of panels, insulation and technical ceilings

Currently on the market we can find a great variety of panels with different uses and utilities. We can use sound absorbing panels to acoustically condition a restaurant, make a backing to insulate a pillar or make a ceiling that can be registered in an industrial building. In addition, we can combine them with a multitude of insulating panels of different thicknesses, materials and densities. Do not hesitate to consult us so that we can help you find the best solution.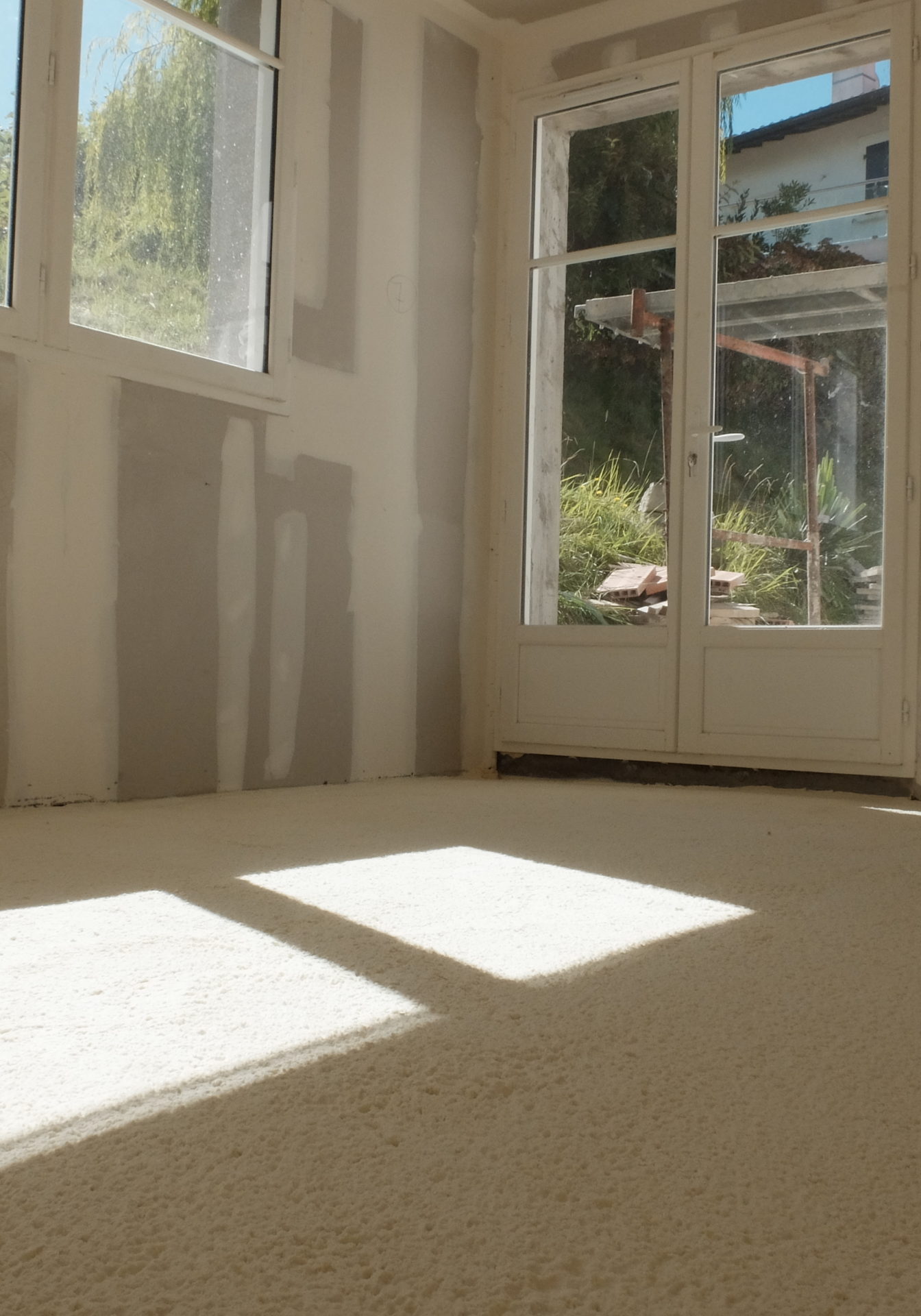 Trabajos realizados

A continuación os mostraremos algunos de nuestros proyectos de cartón y yeso.