S.O.S.! IT RAINS INSIDE THE HOUSE
Solving LEAKS in the Basque Country.
What is filtration damp?

These are produced by the penetration of water directly from the outside into the interior of our home. They cause the paint to peel, turn dark and if it persists, leaks will appear.
Once the water has made its way through the façade, the floor of our flat roof, roof or terrace. It will be easier and easier to pass through and our problem of leaks will become more acute.
Why do I have leaks? 

Over time, the materials used to make our building watertight deteriorate, until they fail and allow water to pass through. In any waterproofing there are various points known as singular points which are usually weak points where it is easier for water to penetrate, for example: drains, passing pipes, expansion joints, channelling, primary walls, antenna bases, etc.
Which trade association should I contact to solve the leaks?

Our advice is to contact a company that is specifically dedicated to waterproofing work. There are many companies that offer waterproofing services but most are generalist companies that subcontract the work and are not specialists. ATERKI ISOLA has over 25 years' experience in the waterproofing and insulation market.
Which waterproofing system is the best?  

We recommend that you look for a company that applies various materials and systems, as that way they will be able to advise you properly and adapt to your needs and budget.
I have an EMERGENCY!

Sometimes, humidity problems due to filtration appear suddenly and we need a quick response to solve the waterway. At ATERKI ISOLA our telephones are open 24 hours a day ready to act in the event of any contingency.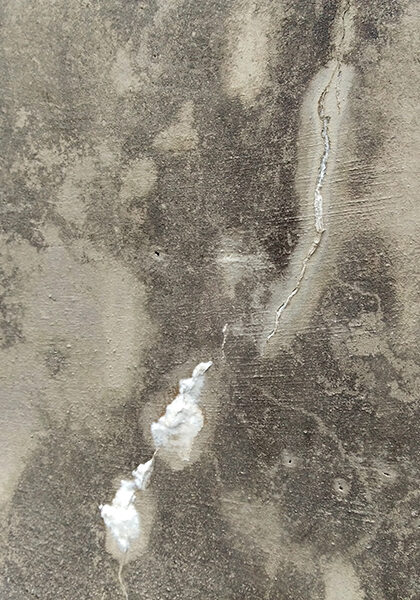 Trabajos realizados

A continuación os mostraremos algunos de nuestros proyectos de Solucionar humedades por filtración.