We are specialists in back-pressure works
When humidity coming from the ground filters through an expansion joint, it ascends through the walls by capillarity, takes advantage of a concrete hollow  or simply slips through a crack in the floor, it is time to use the resin injection technique to solve the problem.
Injection of resins into cracks and joints. What is it and what is it for?

It is the most effective technique for treating problems of water filtration at back-pressure and rising damp. It consists of making holes where injectors are installed through which a product is injected under pressure that will fill the cracks, while reacting with the water and making it recede.
Resin and gel injection price

It is very variable depending on the surface to be treated. We recommend you to contact one of our technicians to make a visit and assess the type of intervention and its cost on site. The price depends a lot on the amount of material used. For this reason, the estimate is often per kg of resin or gel used and hours spent on the job.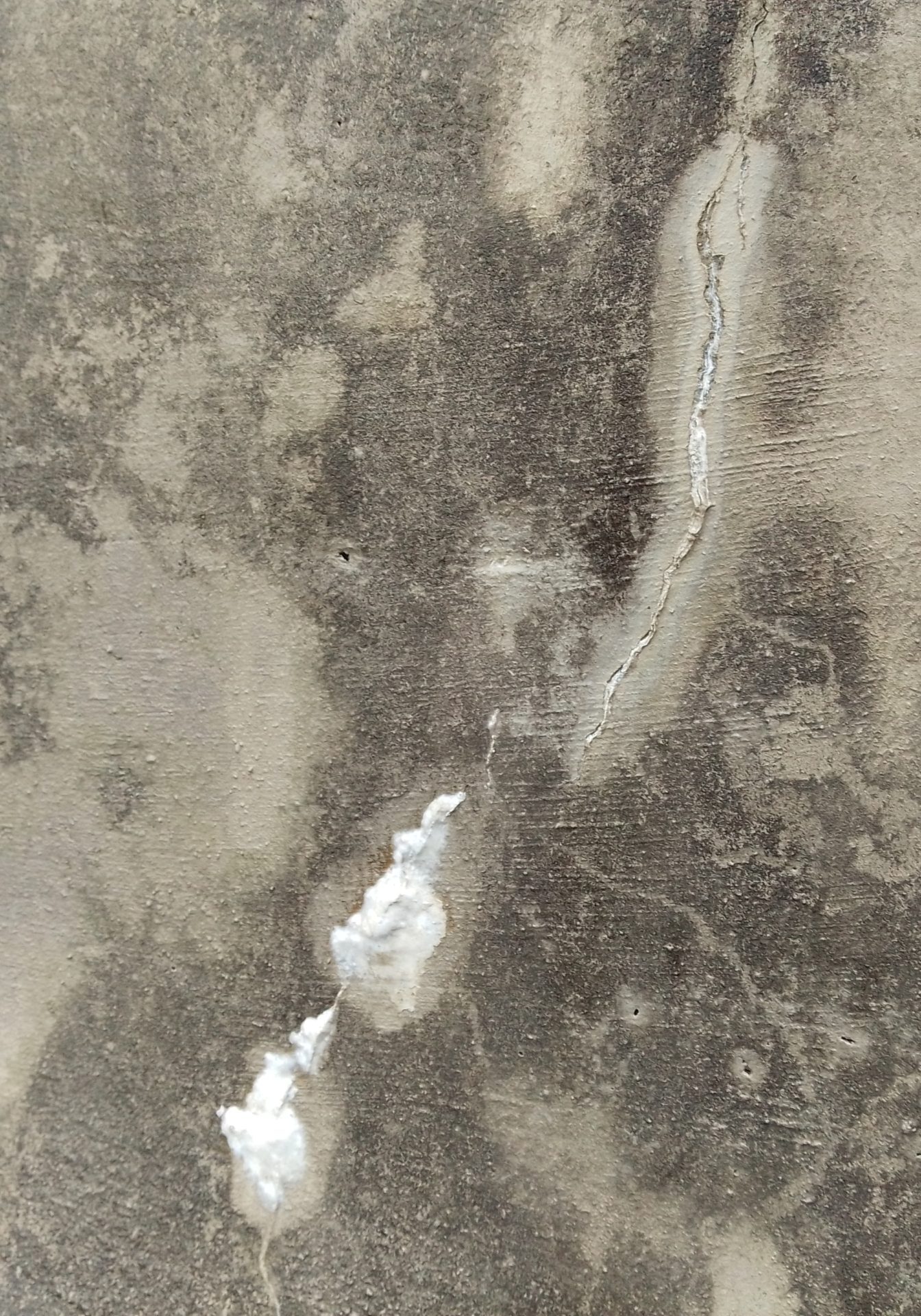 Trabajos realizados

A continuación os mostraremos algunos de nuestros proyectos de Inyección de resinas.