waterproofing with asphalt sheet in the basque country
Our green forests and mountains are not deceptive, we enjoy a rainy and humid climate most of the year. This means that the terraces and roofs of our homes are exposed to large amounts of water.
Asphalt sheets cannot be installed by just anyone. Our advice is to put yourself in the hands of a specialist company with more than 25 years of experience. We repair many roofs and often find that the waterproofing has not been installed by a professional.
Double fabric or single layer system?

The most common is to install a double sheet system, although sometimes one sheet may be sufficient to guarantee waterproofing. Consult our technicians.
Guarantee at the best price

Asphalt sheets are the traditional waterproofing system. It consists of extending the rolls and welding the overlap between the sheets with a blowtorch to obtain a waterproof layer. There are different types of sheets depending on the type of bitumen (elastomer or oxyasphalt) and its type of internal reinforcement (glass or polyester fibre). There are special ones for road traffic areas, anti-root and others with a slate finish to leave outdoors even with an aluminium and zinc finish.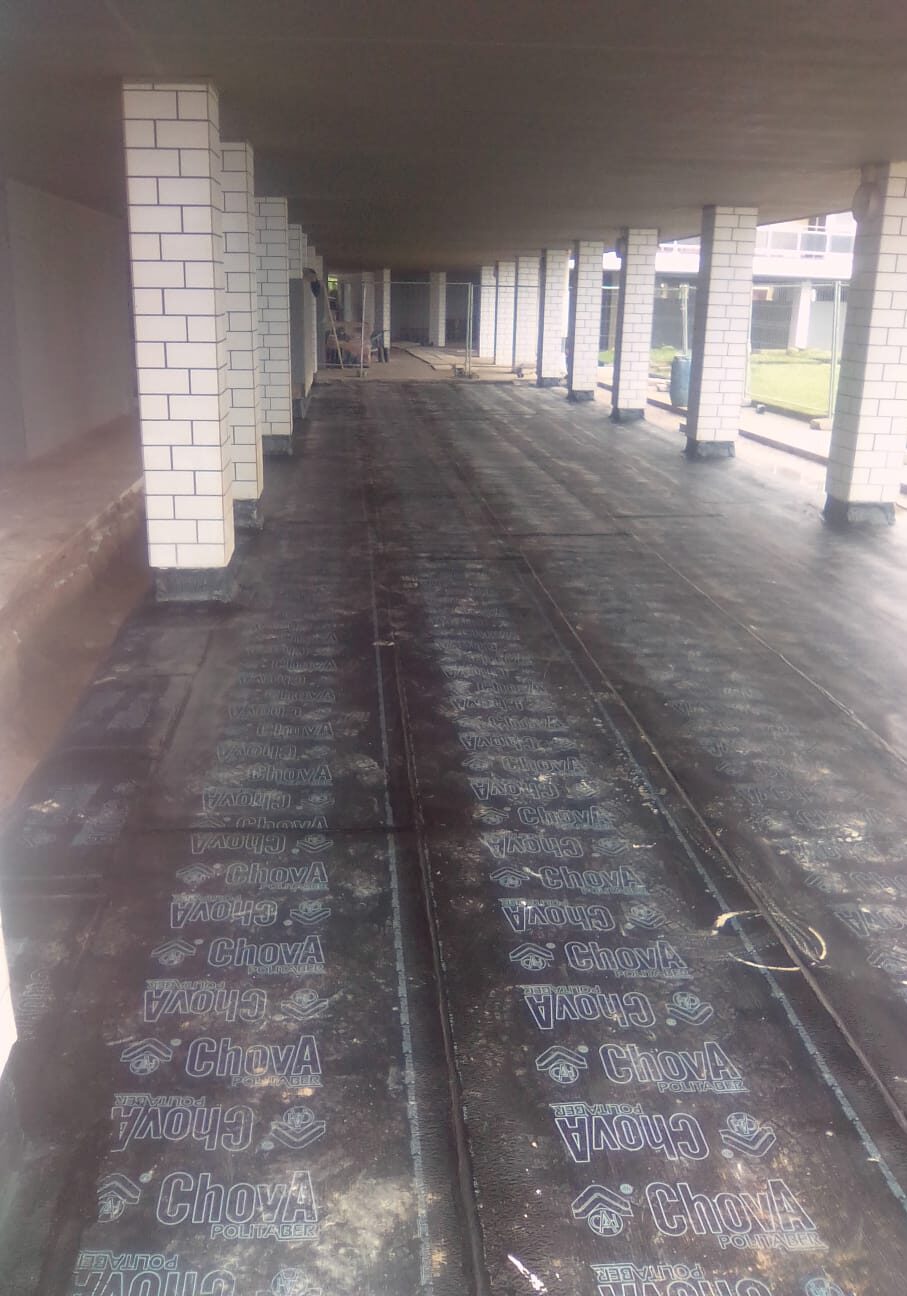 Trabajos realizados

A continuación os mostraremos algunos de nuestros proyectos de lámina asfáltica.