Texto Presentación  ATKFOG sprayed-on mortar is the ideal material for passive fire protection of structures. It consists of a mixture of high quality cements together with perlite-vermiculite and rock wool. It adapts to all types of surfaces thanks to its high level of adhesion. The finish is rough grey and it is sometimes necessary to reinforce it with a metal rib mesh (preferably on wooden surfaces). It can be applied to concrete, steel and wood (for other surfaces, please consult our technical department).
What thickness of fireproof mortar do I need?

The thickness varies between 2 and 5 cm and depends on the fire resistance (EI) required in the project. The mortar can be smoothed in although it always has a rough finish. Once dry it is possible to apply a paint to obtain a different colour finish. Do not hesitate to contact us to resolve any doubts.
Price of fireproof mortar m2

Varies according to surface and thickness. The greater the EI required, the greater the thickness to be applied, therefore the price increases. In the same way, the performance obtained by spraying the mortar on metal beams is very different from that of a diaphanous concrete ceiling. For this reason it is best to contact our technical department so that we can study your case in detail.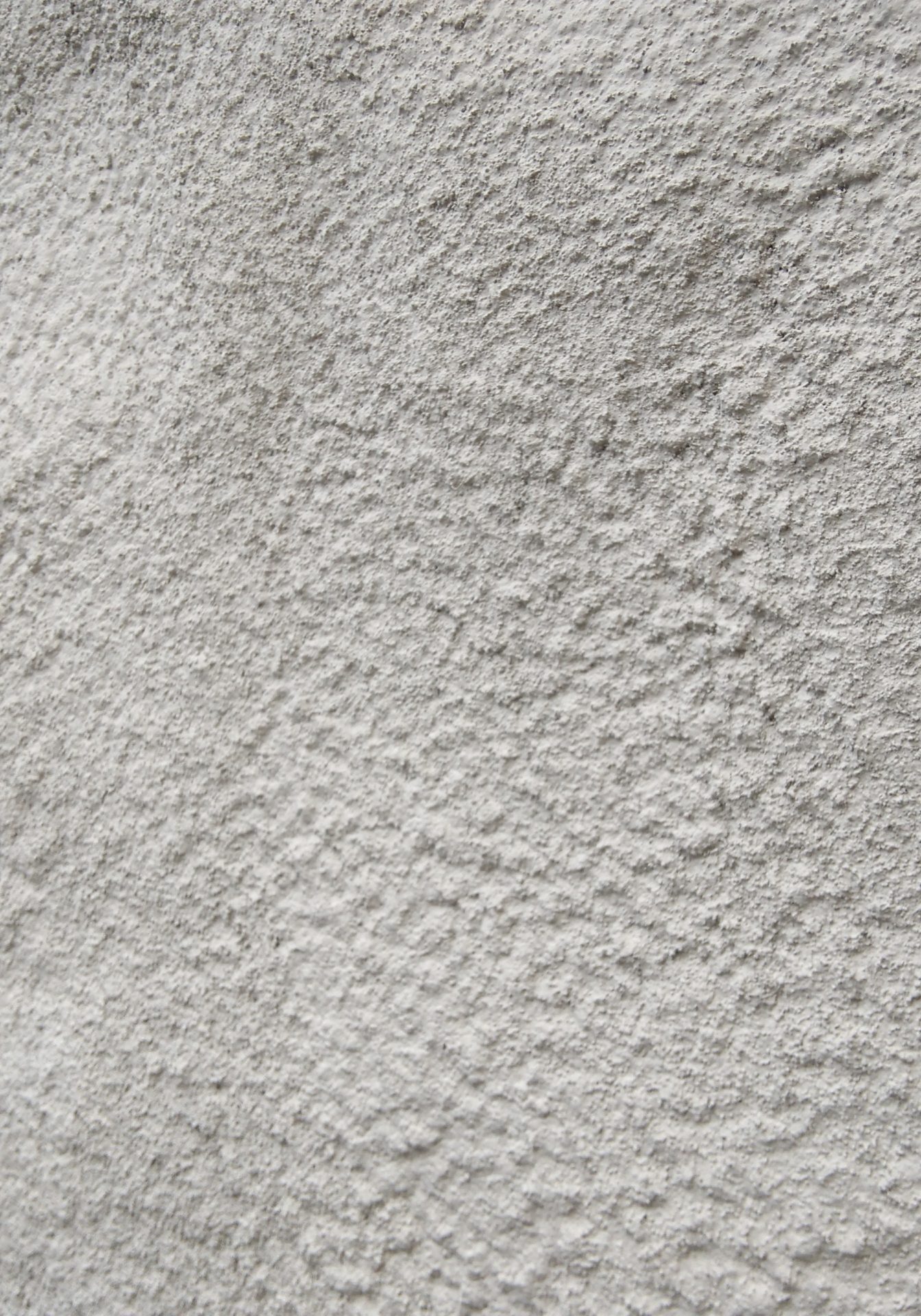 Trabajos realizados

A continuación os mostraremos algunos de nuestros proyectos con mortero ignifugo.